Tag Archives:
Family Guy
Rest in peace, Adam West.
I drew the above comic a little while ago, when suddenly I had a startling epiphany:
Every cartoon character's significant other is just a gender-bendered doppelganger of themselves.
Think about it for a second.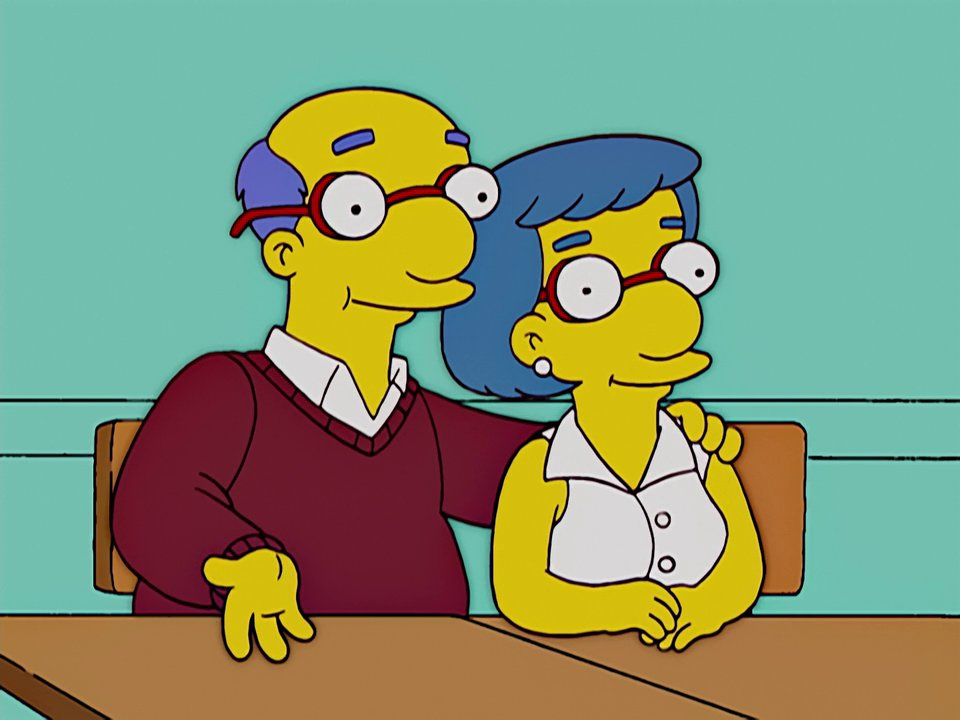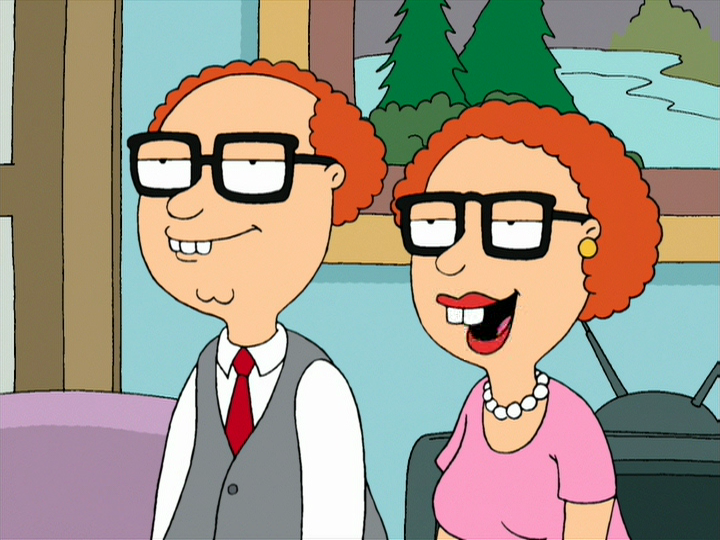 It only gets weirder from there on out.